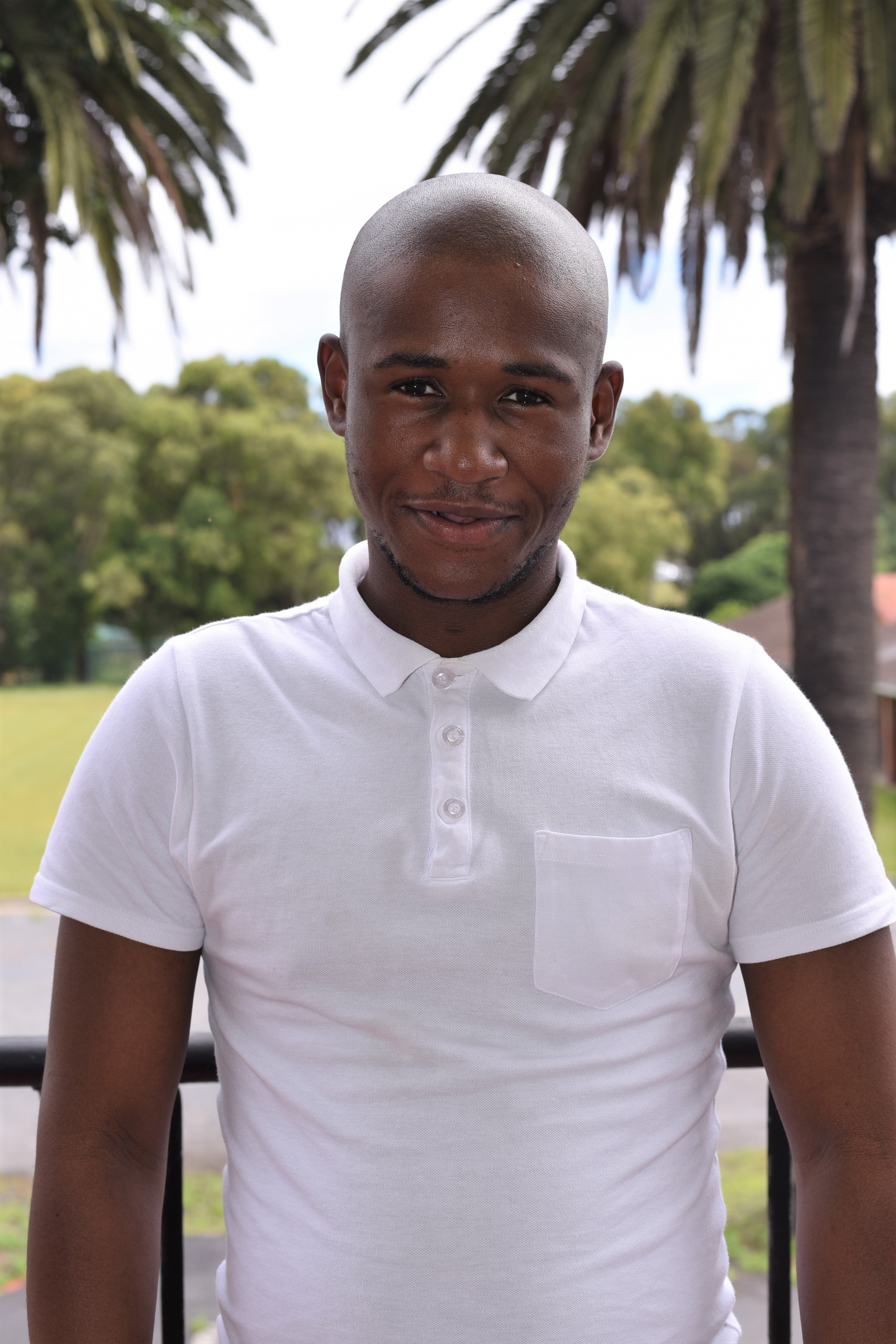 About Me
I'm a nice fun and friendly person, I work well in a team but also on my own. I have good listening and communication skills.
My skills
HTML
CSS
JAVASCRIPT
PYTHON
FLASK
MySQL
PostgreSql pgAdmin
AndroidStudio
Java
VueJs
KnexJs
Postman
Thunder Client
MY PROJECTS
Projects I have done so far as developer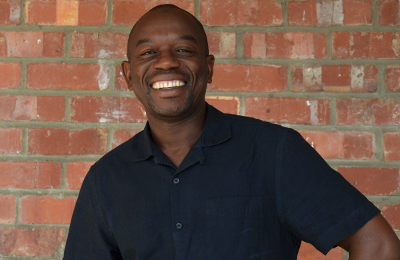 Mr Godwin Dzvapatsva
Head of Learning at Lifechoices Academy
It is my pleasure to recommend Odwa who I have taught at Lifechoices Academy. Odwa has a positive attitude. I am confident that he will continue to display the same commitment and diligence in everything he does.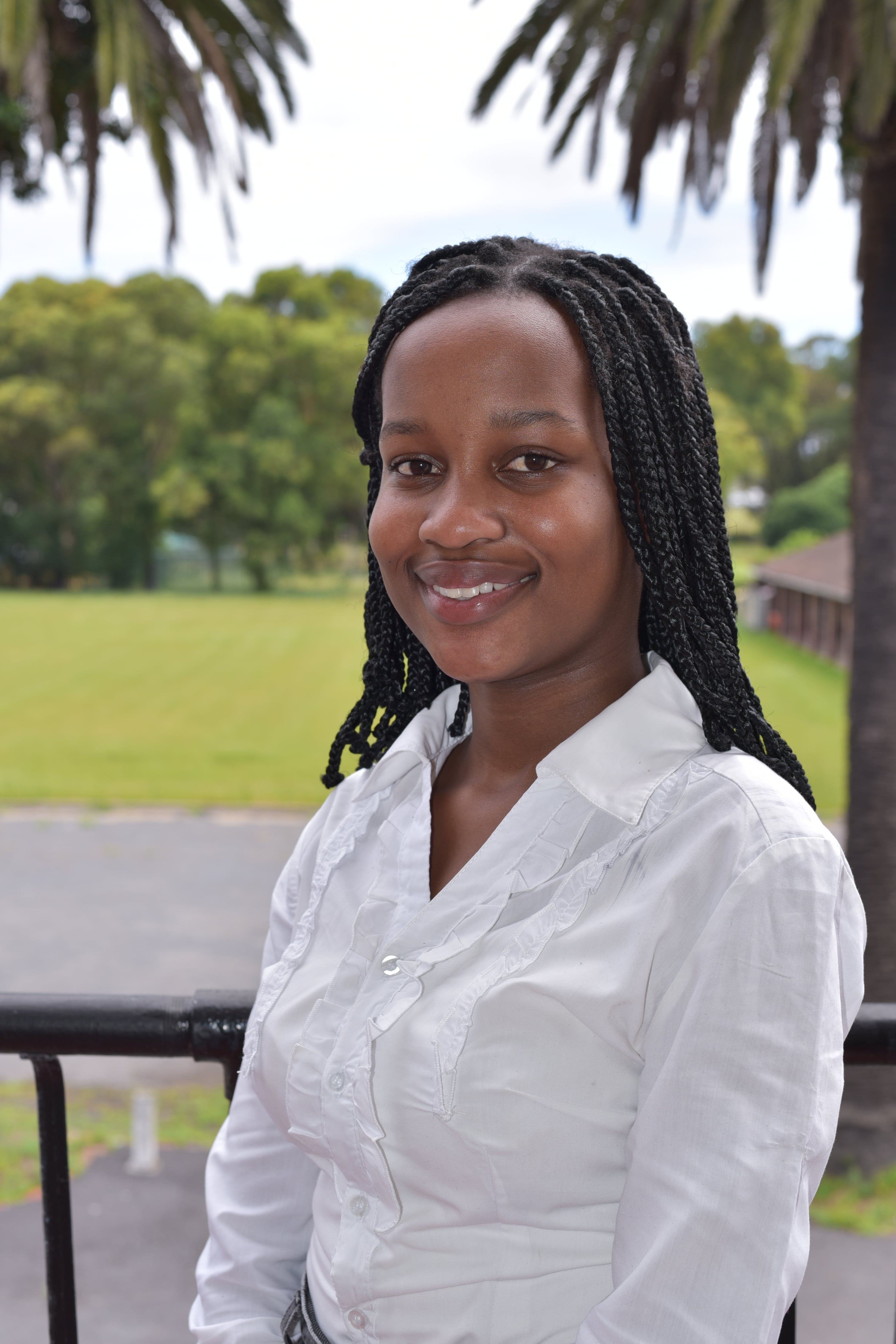 Lelethu Ndidi
Student/Colleague
Odwa is one of the most dedicated person I know. He is eager to learn and always willing to share his knowledge. From what I have seen while being his classmate, he is ready to be in a working environment.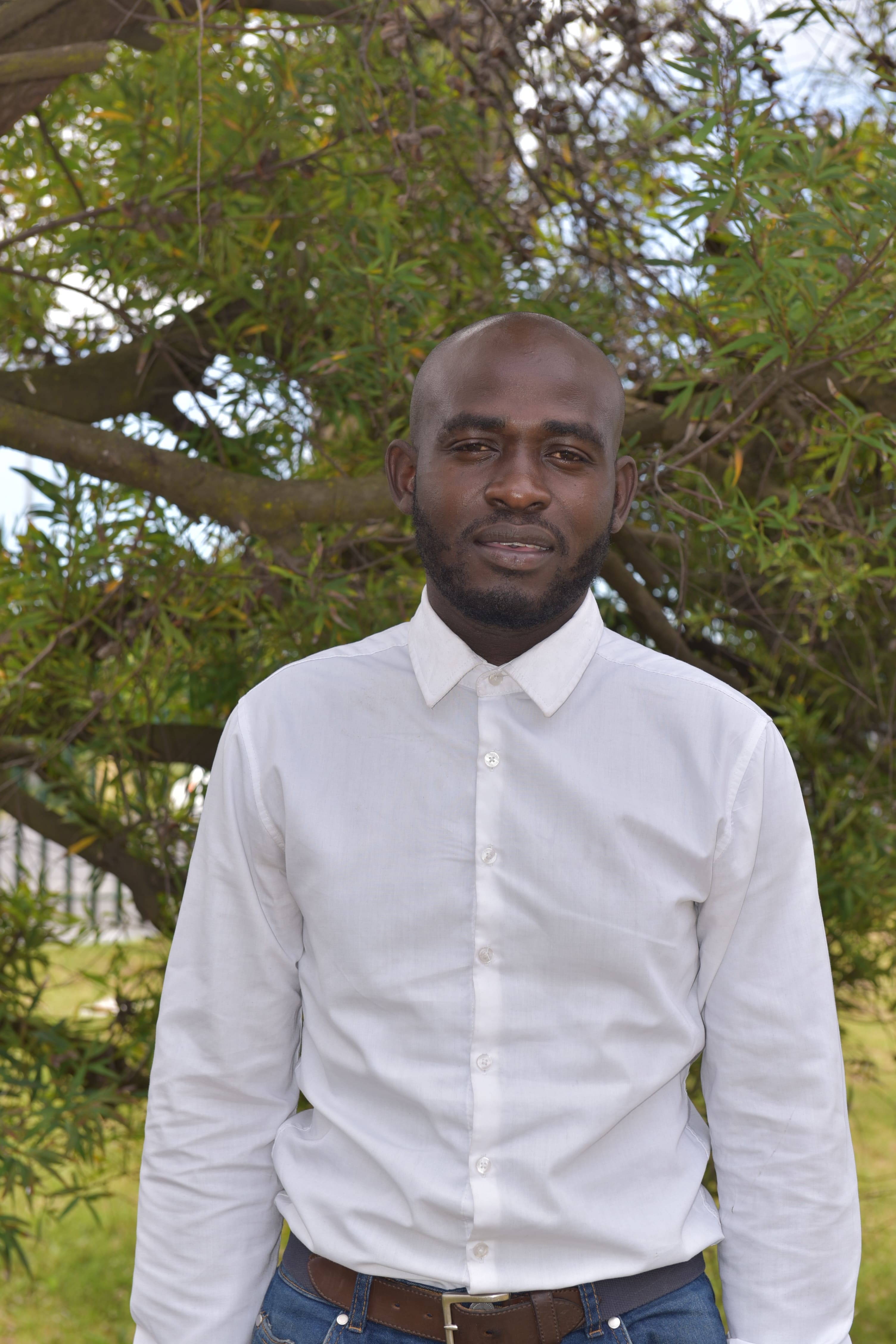 Victor Nkuna
Student/Colleague
Odwa have deep knowledge on programming skills and his knowledge have helped me a lot.His willing to learn and have excellent verbal communication skills.